Sharon Van Overmeiren
Something Like A Phenomenon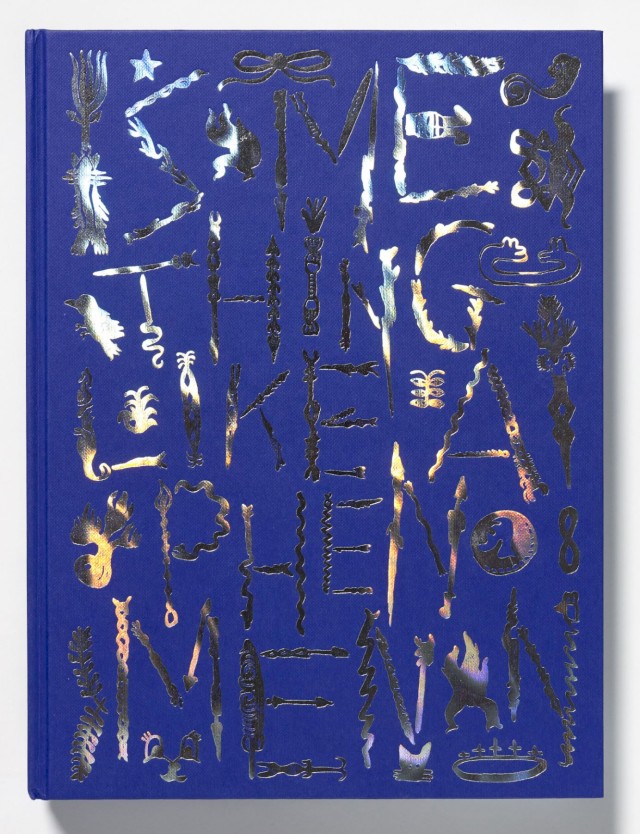 First monograph of artist Sharon Van Overmeiren.
The practice of Sharon Van Overmeiren explores the meaning and lineage of objects displayed in various compositions, with a focus on their metaphysical qualities. The inevitable tendency of the human mind to connect the past, present and future is a recurring subject Van Overmeiren investigates by manipulating and reshaping a variety of historic and contemporary sources into ceramic sculptures, videos and drawings.
This book documents her body of work alongside three essays by Koen Bulckens, Václav Janoščík, and Paul de Lange, a soundtrack by Elko Blijweert and an A2 poster designed and printed by Kabinet Studio.